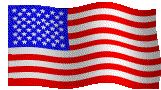 OLD GLORY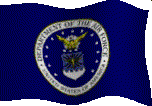 Aim high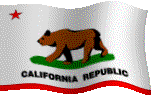 The golden state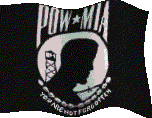 You are not forgotten



Hoyt s. Vandenberg Saddle Club
This site has been visited
times since june 23, 1998






The Hoyt S. Vandenberg Saddle club is located on Vandenberg air force base just outside of

Lompoc California. Hsv saddle club sits on over 37 acres of leased plains, oceanview, and lakeside trails for novice and experienced riders. The club itself is comprised of 52 barns (some single and some double) and is capable of stabling 96 horses. With four separate arenas, including a show arena, a warm up arena, a trail arena, and a round lunging arena, there is plenty of area to work your horse. Membership meetings are on the third Tuesday of each month. The club facilities include: the club house, the horse show office, announcing booth, equipment buildings, and wash stalls. Each year club members participate in local parades; locally sponsored competitive trail rides; saddle club competitive playdays; plus horse show for both English and western riders involving riders from surrounding counties for the martis and maltman memorial trophies.

HSV Saddle Club
Corral Rd
Lompoc, CA 93437-5001
click map for more details
Brought to you by MapBlast!

Club shows

Links to other equestrian sites

Members and their horses
View Our guestbook


email us if you need info